Spark your experiences on the map
Register with the temporary code: SPARKER_2022
Your experiences on the map
Discover what is happening in any place and make others aware about it.
Share
Publish Sparks around you for 24 hours.
Connect
Follow your friends and see what they say.
Find
Search places, plans, suggestions...
Learn more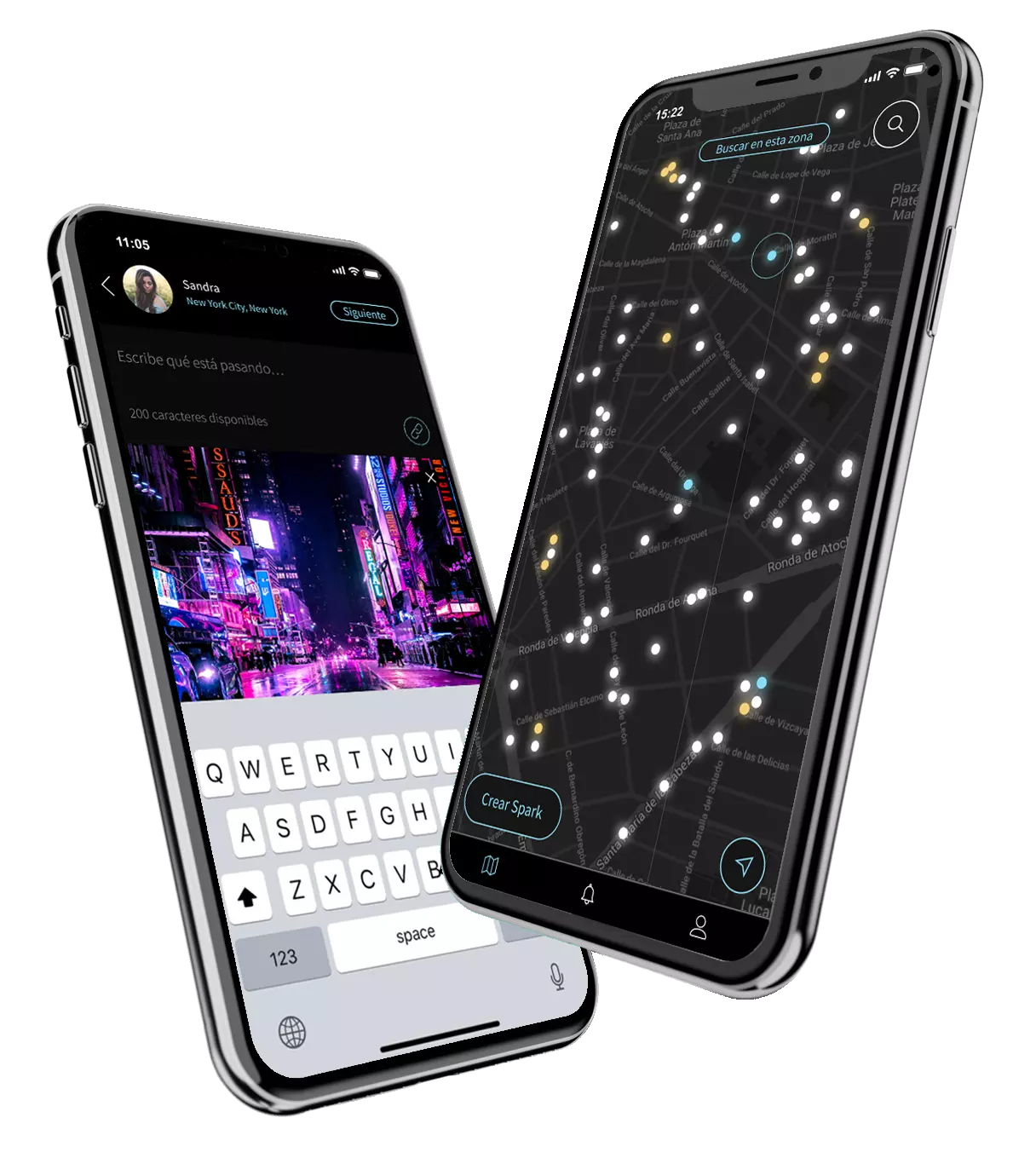 What you will be able to do on Sparker
Search places
Know what people are saying in one specific place.
Search topics
Add a hastag to your search to find what people are saying about that.
Search people
Find out others plans.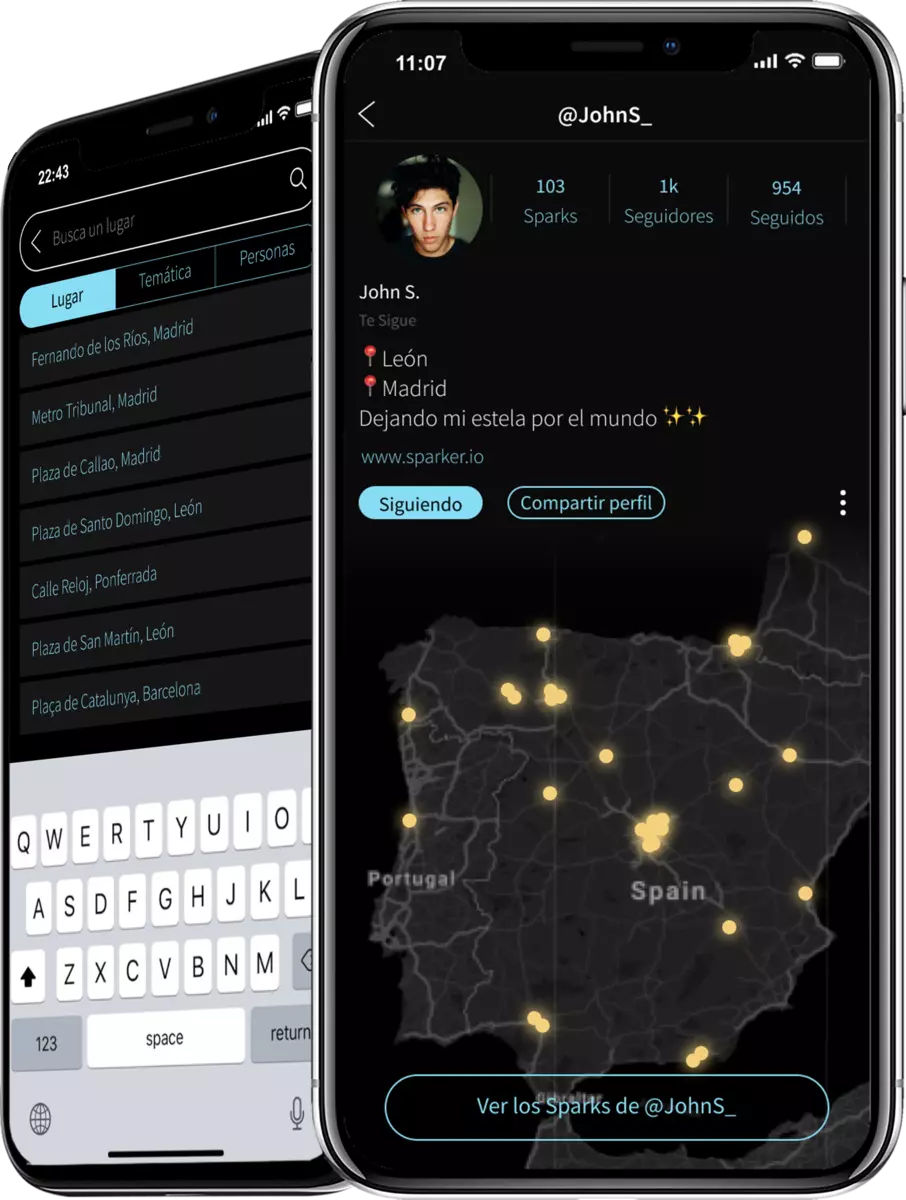 Share photos & messages
Everything that happen around you, Spark it on the map.
Build your personal map
Pin the Sparks in your profile if you don't want them to be remove.
And follow others
Discover the most interesting places and what other experience.
Spark it!

Look what Sparks you can light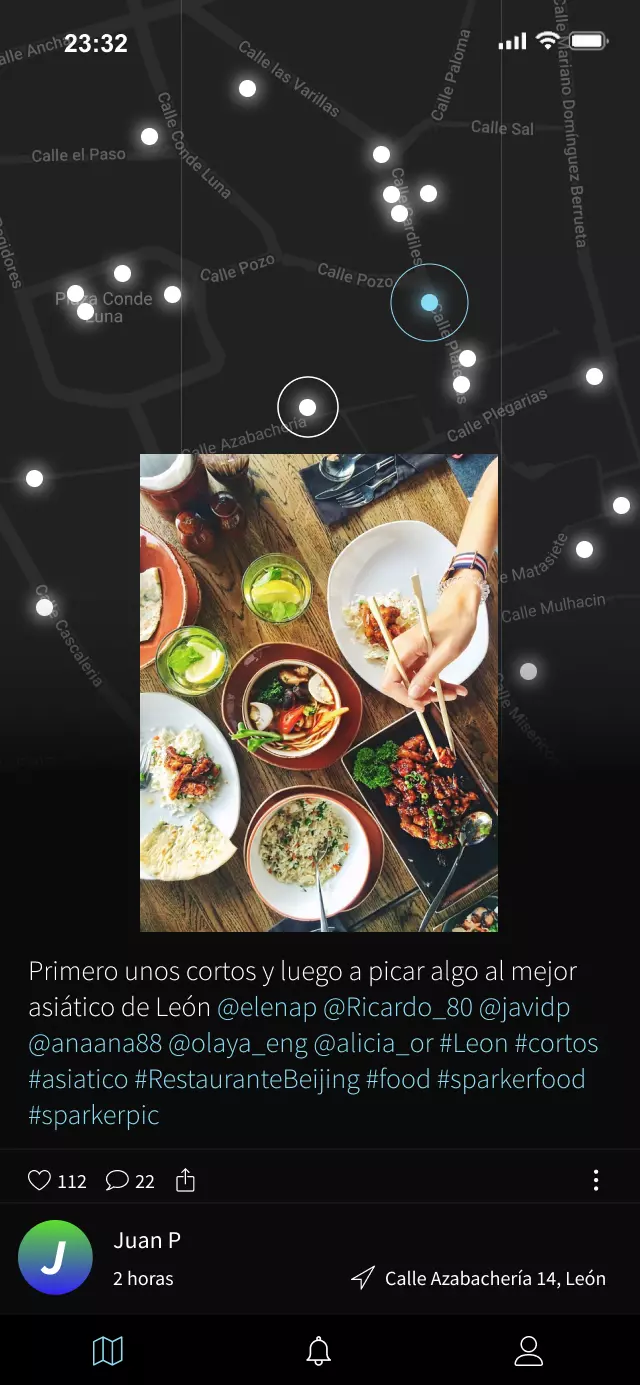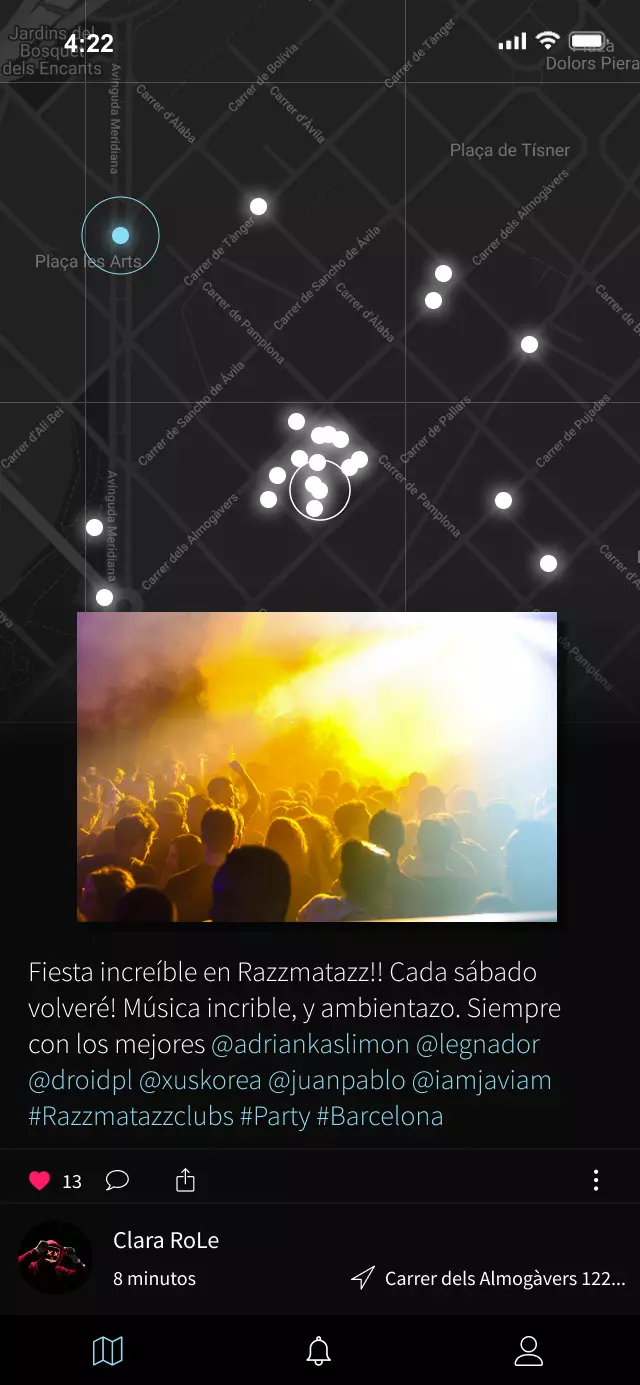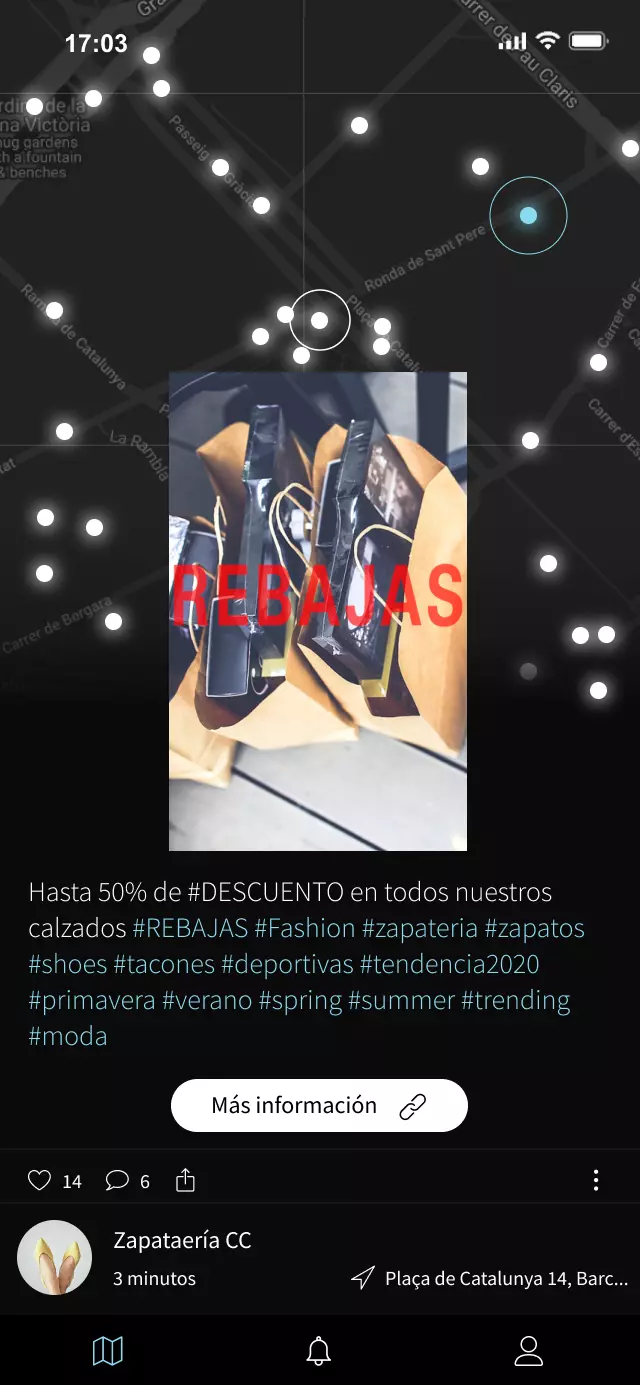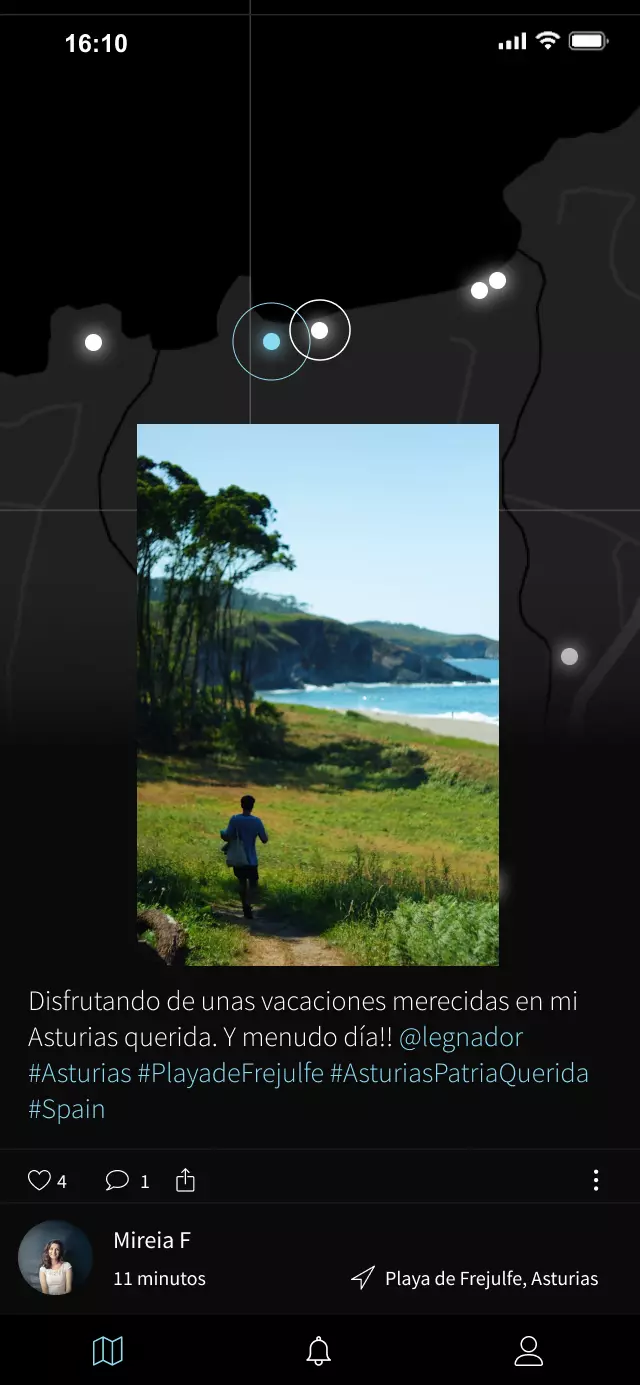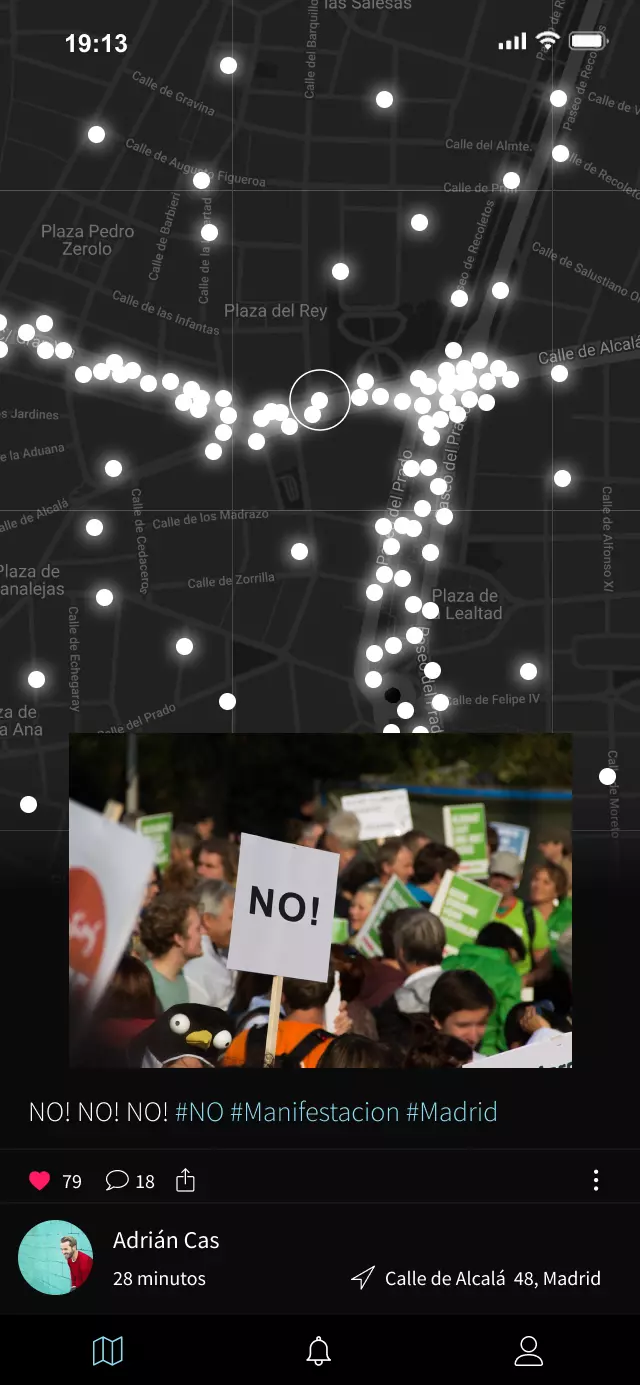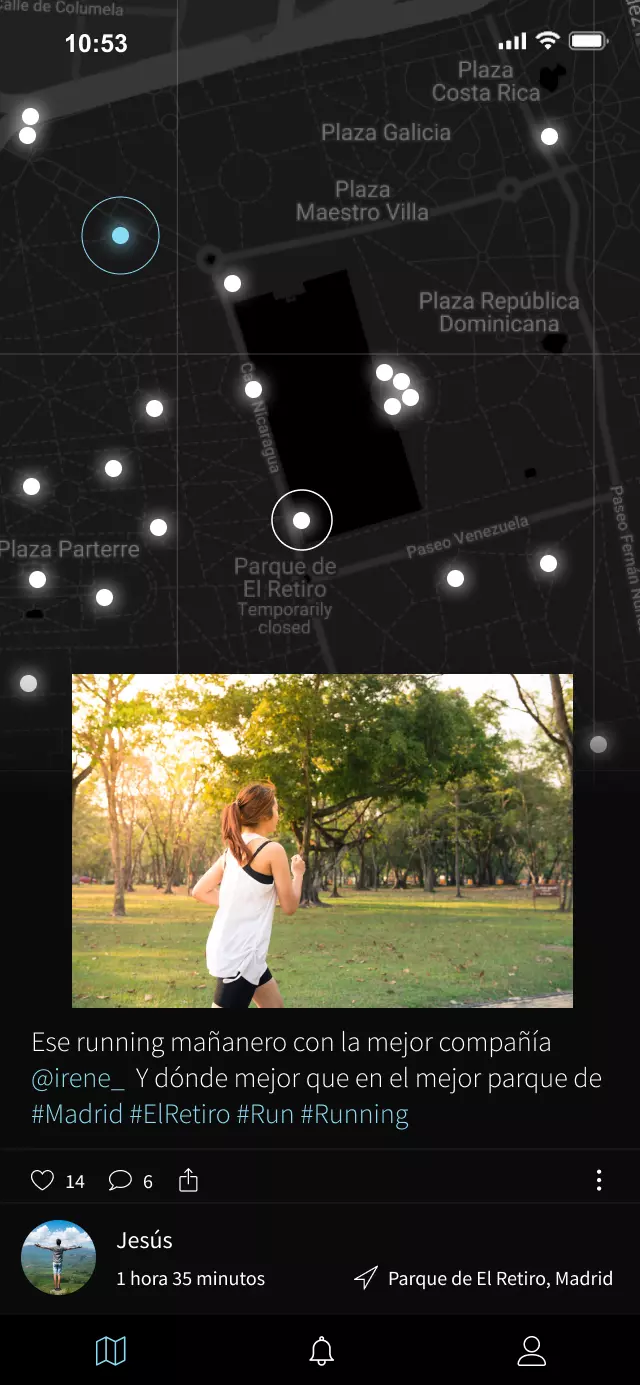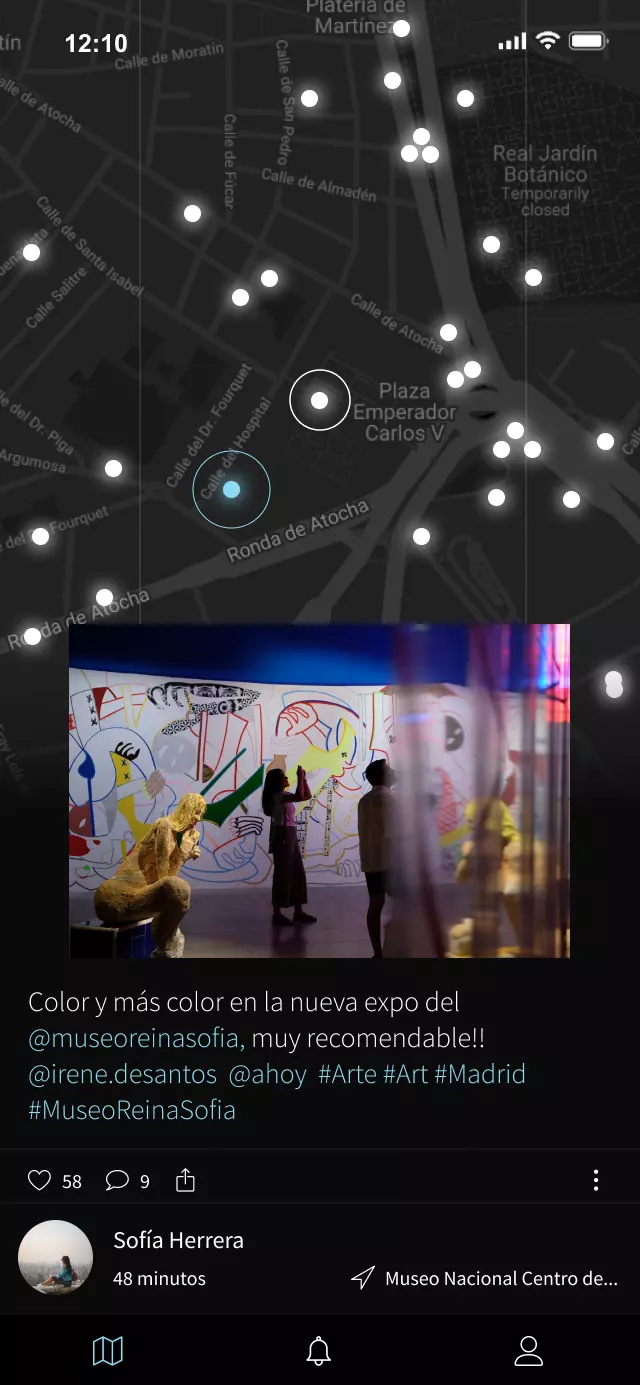 Need help?
Frequently Asked Questions
Sparker is an app that allows you to publish geolocated messages that other people can see through the map. You will be able to publish Sparks with text, images and links. Light those Sparks by telling your experiences!
Totally! At Sparker we won't ask you for any payment method or charge you for being a user and sharing your Sparks.
A Spark is a message located on the map that can include text, images and/or links. These Sparks will remain on the map for 24 hours. In addition, you can keep the ones you want lit on your profile, and create your personal map of experiences.
Can I use Sparker if I have my location deactivated?
Sparker is a service that uses geolocation to share messages on the map and show you the Sparks nearby. This makes it essential to have the location of your device activated.
Go to Help Center
Contact with us
It's very easy to get in touch with us. Just use the contact form or write to our email. We'll be glad to here from you what you think!
Reach us quickly
Our team members
We are a multidisciplinary team that work together to help you connect with what is around you