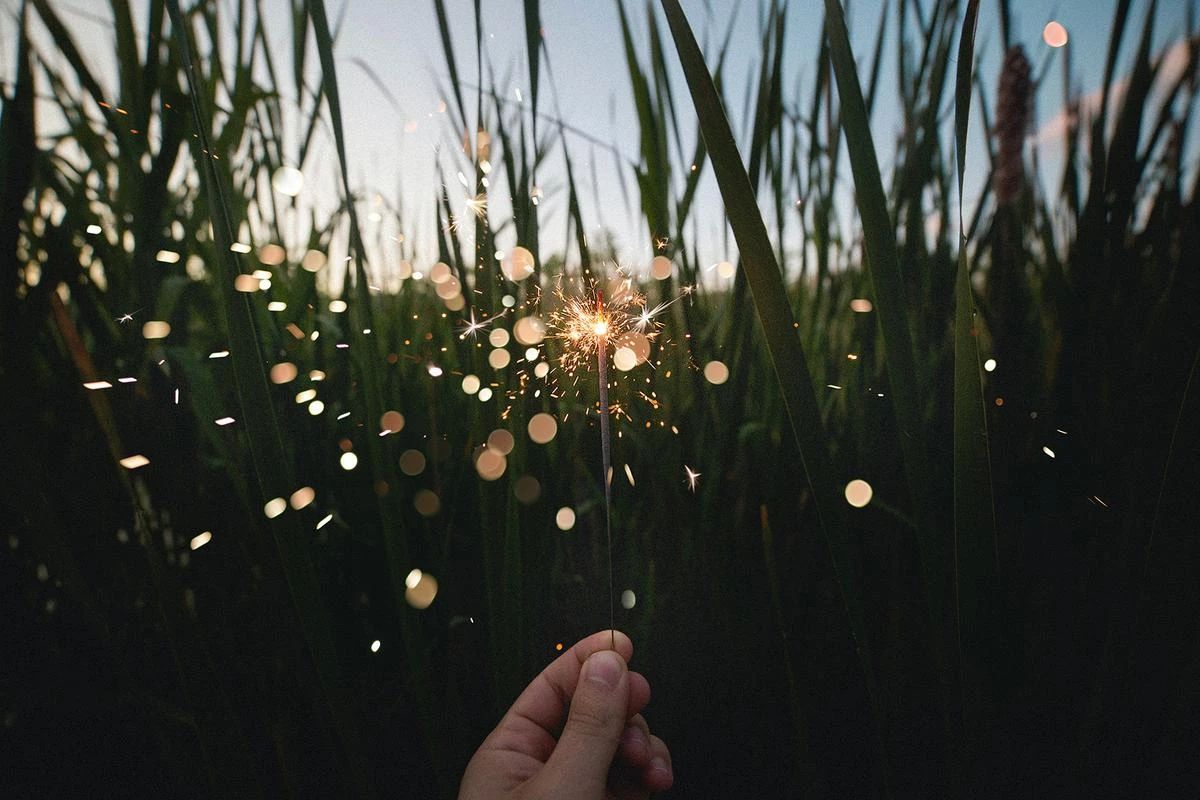 It has been a long road, but finally, after years of polishing concepts and ideas, many hours of work and some wonderful whim of destiny, Sparker has seen the light and we want to bring you that light in the form of Sparks, some flashes that will illuminate your map with the experiences you want to share with the rest of the world.
What is Sparker?
If you are here, you will have already had an idea of what Sparker is, but in short it is a geolocation-based communication system based on the importance of the map as an interface, which will allow you to connect with your surroundings and discover what is happening in specific places. And what does this mean? Every time you share a Spark, it will be shown on the map as a flash from where you have published it, so that every Sparker user will be able to locate it by simply searching the Sparker map in the area where you have published it. You can keep track of what's happening near you by searching the map for Sparks around you or you can even search for what's happening anywhere in the world by simply browsing the map and searching for Sparks in a specific area.
What can you do with Sparker?
Each user will find their own use for Sparker, since its possibilities are infinite, but in this blog we will give you hints of some things you can do. A plan for the weekend in Madrid? An event to attend in Barcelona? A weekend getaway to León? Enjoying a long weekend in a Cantabrian village? Spending a week on the beaches of the Mediterranean? All those experiences you live, deserve to be shared in Sparker.
The Sparks will be displayed on the map for 24 hours unless you want to set them in your own profile, so that anyone can see it by consulting your "personal map". There are many memories that deserve to be kept in time.
We know that the health circumstances that we are going through do not allow us to enjoy multitudinous events as we did just a few months ago, but everything will improve and we will enjoy again, even more if possible, the best live music, the summer festivals, our popular festivals, the great sporting events… and we will have the desire to share those good moments with the world through Sparker.
Every day we live experiences that deserve to be shared in Sparker.
However, Sparker is not just about those big events. Every day we live experiences, get to know places or reflect on things that deserve to be shared with the world. All of these Sparks help us stay connected because, after all, one of our greatest desires is to communicate.
Invite your friends
If you have not already done so, we invite you to download Sparker on your mobile, register for free to enjoy a new form of communication and extend this invitation to your contacts, because the bigger Sparker becomes, the more useful and fun it will be.
Start making your city shine